Paediatric surgeons specialise in the management of surgical conditions in all children ranging from newborns to teenagers.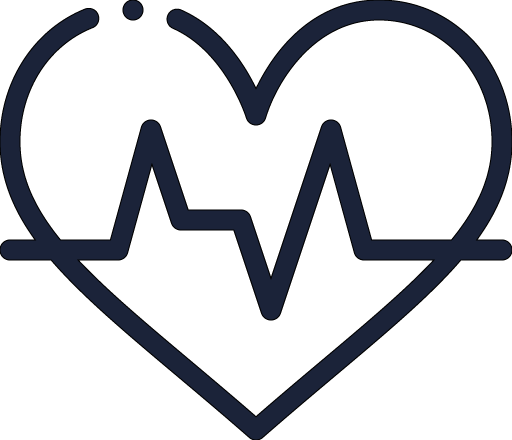 PAEDIATRIC SURGEON
Paediatric surgeons specialise in the management of surgical conditions in all children ranging from newborns to teenagers.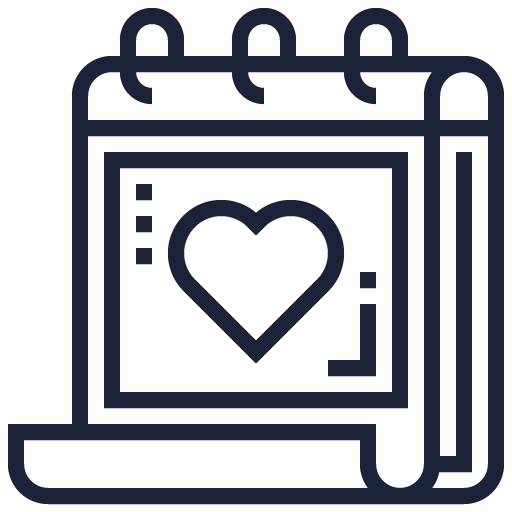 CONSULTATIONS AND DAY PROCEDURES
We prepare for all of our patients to have a smooth experience at Lenmed Ahmed Kathrada Private Hospital.
What time should we arrive for our appointment?
‍Arrive 15 minutes before your scheduled appointment unless youare asked to check-in earlier.
 What should we bring to our appointment? 

• Medical Aid Details
• Road to Health Card (for all children under the age of 5)
• Referral letter (if you have one)
• Medical or personal records (including X-rays and lab tests)
• A list of questions you may have for Dr Patel, and if your child is old enough, a list of his/her. questions
• Books, games, snacks, formula, nappies, change of baby clothes or other necessities.

How should I prepare my child for the operation?

‍Visiting a doctor's office or hospital for any reason can be stressful for children of all ages. These tips can help you prepare your child for his/her visit:
‍
• Very young children don't understand the concept of time. If your child is under 5, start the conversation just one or two days before your visit. Older children will need more prep time; plan to tell themabout one to two weeks before your appointment, depending on your child's age.
‍
• When describing the reason for your appointment, use simple words that your child will understand.
‍
• You may be tempted to tell your child things that aren't true. Being honest with your child will help him/her trust you and the people she/he will meet at the hospital.
‍
• If you do not know the answer to your child's question, tell your child that you don't know, but that you will find out.
‍
• Encourage your child to discuss his/her feelings and to ask you questions. You may find that she is worrying about something that will not happen.
Be careful not to force a discussion if your child does not seem ready. 
‍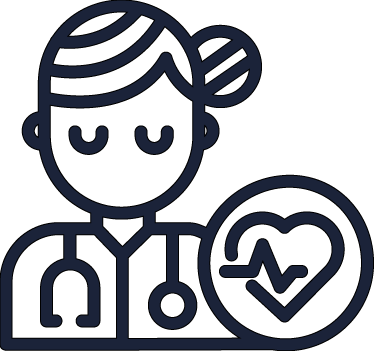 ADMISSION AND SURGERY
On the day of the operation Dr Patel will see you and your child in the ward after your admission. The anaesthetist will also see you and your child and discuss the various options available for your child's procedure. In emergencies, the anaesthetist may only see you for the first time when you and your child arrive in theatre. You may accompany your child to the operating theatre and remain with him/her until he/she is asleep. Upon completion of the procedure, Dr Patel will personally discuss the findings and outcome with you.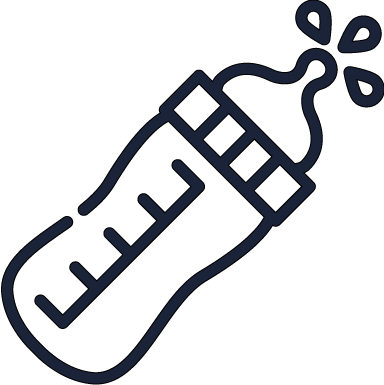 PRE-OPERATIVE FASTING PERIOD
Every patient will be given specific starvation guidelines to follow on the day of the procedure. Failure to adhere to the guidelines may lead to a delay in your child's procedure.
Why does my child need to fast?
‍General anaesthesia results in a temporary shutdown of the body's normal reflex systems. When this occurs, patients are at risk of vomitting and aspiration. In order to minimise the risk of general anaesthesia, it is important for all children to have empty tummies before their surgery. All procedures followed are in the interest of performing the safest surgery possible. Fasting is not dangerous for children, and if required, an intravenous line will be placed preoperatively to meet your child's metabolic requirements.
‍
How long should my child fast for?
Older Children
‍You may continue to feed your child solids up to 6 hours before surgery, and your child make take clear fluids (apple juice, grape juice, rooibos tea) up to 2 hours before surgery.
‍Infants
Babies on formula feeds should have their last meal of formula milk 6 hours before surgery. They may be sustained with clear fluids up to 2hours prior to surgery. Breast fed babies may continue to feed to 4 hours before their procedure.

PREPARING FOR YOUR CHILD'S OVERNIGHT STAY
If my child needs to stay in the hospital, can I stay with him/her?
If your child is requires admission to the general paediatric ward, you are encouraged to remain with your child throughout their stay. For those parents whose children are admitted to the neonatal or intensive care units, parents are encouraged to spend as much time with their children as possible.
‍
What do I need to bring on the day of my childs surgery?
Personal items are important to make children feel comfortable in the hospital.
You may want to bring:
• Comfortable daytime clothing
• Favourite nightgown, pyjamas or robe
• Slippers or shoes
• Special comfort item (such as a bottle, book, toy or blanket)
• A change of comfortable clothes to wear home after surgery
• Please bring papers of guardianship that prove you are authorized to sign for medical procedures if you are not the birth parent of the child.
What personal items should I bring for myself?
‍Some recommended items to help you be more comfortable during your child's stay:
• Comfortable clothes and shoes
• Medicines you take regularly
• Change for vending machines
• Items that help you pass time, such as books, magazines, music, laptop computer, knitting

DISCHARGE
What is the going home process?
Dr Patel will provide you with information on how to care for your child post operatively. You can also find information on this website under the relevant procedure heading if you are unsure of anything