Dr Nirav Patel
Dr Nirav Patel completed his Paediatric Surgery training in 2019 through the University of the Witwatersrand.
He is currently a consultant at Chris Hani Baragwanath Academic Hospital, the busiest hospital in Africa, world-renowned for its training excellence. Dr Patel's training at Chris Hani Baragwanath and Charlotte Maxeke Johannesburg Academic Hospitals afforded him the opportunity to gain substantial experience in the management of congenital anomalies, neonatal surgery, general paediatric surgery, paediatric urology, paediatric oncology, paediatric colorectal surgery, paediatric hepatobiliary surgery, paediatric endoscopy and paediatric burns and trauma.
Dr Patel holds a post as a lecturer at the University of the Witwatersrand and has a strong interest in academic research, with multiple peer-reviewed publications in local and international journals and textbook contributions.  Dr Patel has a strong commitment to surgical education, serving as the President of the South African Society for Surgeons in Training (SASSiT) during his registrarship.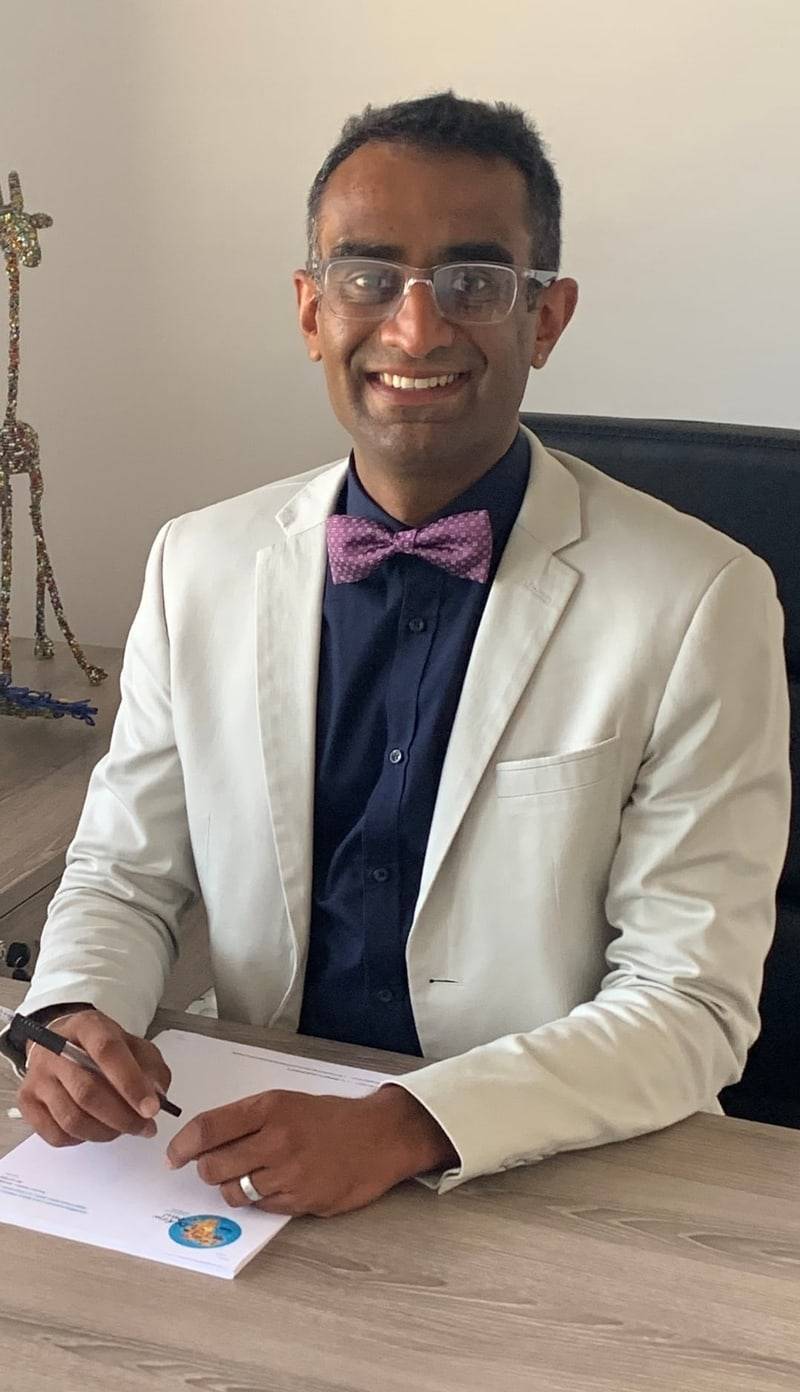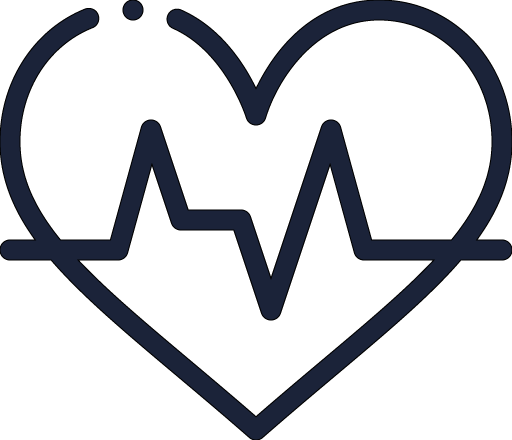 Paediatric Surgeon
Paediatric surgeons specialise in the management of surgical conditions in all children ranging from newborns to teenagers.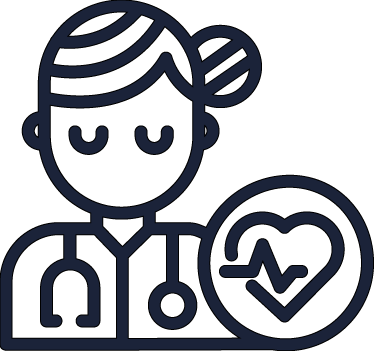 Theatre
On the day of the operation Dr Patel will see you and your child in the ward after your admission.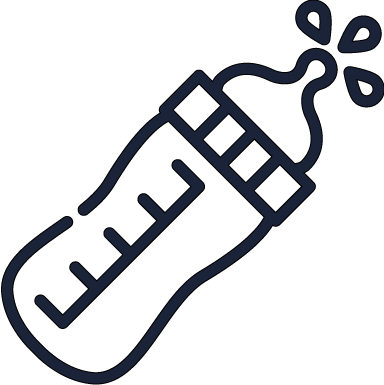 Feeding
Every patient will be given specific starvation guidelines to follow on the day of the procedure.

Anaesthetist
The anaesthetist will see you and your child and discuss the various options available for your child's procedure.
"The things that make me different are the things that make me, me" Piglet